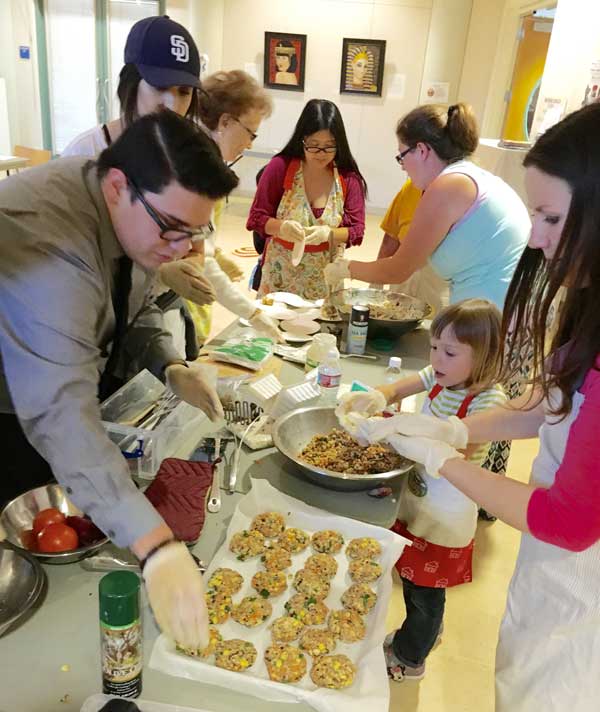 VEGAN COOKING 101
A city sponsored free monthly culinary demo or  workshop with food sampling, new product reviews, and great conversatios. Meet new friends, enjoy quality time with family. All ages are welcome. Hosted in the kitchens and community rooms at public libraries. Your local library may be an ideal venue for classes, vegan food fairs, food documentary film screenings and special events. Libraries also offer a wealth of inspirational cookbooks. 
Ask your local librarian how to start or host a new program. Receive helpful tips and support for getting your program approved and funded here.
Contact: info@veganculinarymemoirs.com
VEGAN COOKING CLUBS
A weekly after-school enrichment program for students at any grade level. Test recipes, try new products, host special events, start a cooking show, create a school cookbook!
Host a program students and your community will remember and appreciate for a lifetime.
Learn how to start a new Vegan Cooking Club at your school and get tips on where to find funding.
Contact: info@veganculinarymemoirs.com
VEGAN TEST KITCHEN TUESDAYS
A weekly small fee-based class allowing participants the opportunity to learn about plant-based foods with demos, food labs, sampling, great conversation, good friends and quality family time.
Partner with a local restaurant or professional kitchen and secure a venue that will help to build a plant-based foods education program in your community. Connect with local businesses, vegan food product manufacturers, make lots of new friends! Document your food labs with recipes, photos, and research, then create a cookbook that can be used to represent your program and serve as a fundraiser.
Get tips to help support the launch of a Vegan Test Kitchen in your community. Contact: info@veganculinarymemoirs.com
EAT FOR A HEALTHY LIFESTYLE
Help to lead a committee to create tution-free culinary training and new college-level accredited courses in plant-based foods. If you can prove a need, your local community college is there to fill it. The approval process for new curriculum is known to take years so there will never be a better time to start asking than right now. 
For support in getting your local college to approve new courses and tips on where to go to find potential funding contact: info@veganculinarymemoirs.com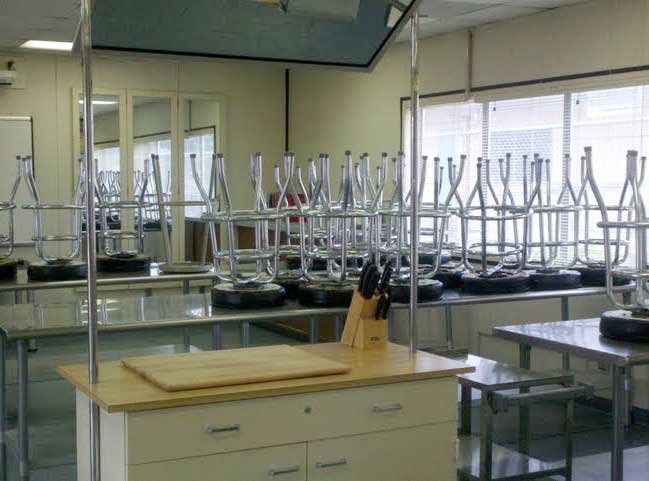 VEGAN NIGHTS CHURCH KITCHEN TEAM
Build a team of volunteers who can cook in quanity.  It's an all plant-based meal program for church members and the community. Document your events with recipes and photos then compile your work into a church cookbook. Use the publication to help raise funds for the church and spread the joy of plant-based foods in your community. Churches are also ideal venues for lectures, film screenings, and special events.

Help to create a plant-based foods experience in your community by partnering with your local church.
Contact: info@veganculinarymemoirs.com