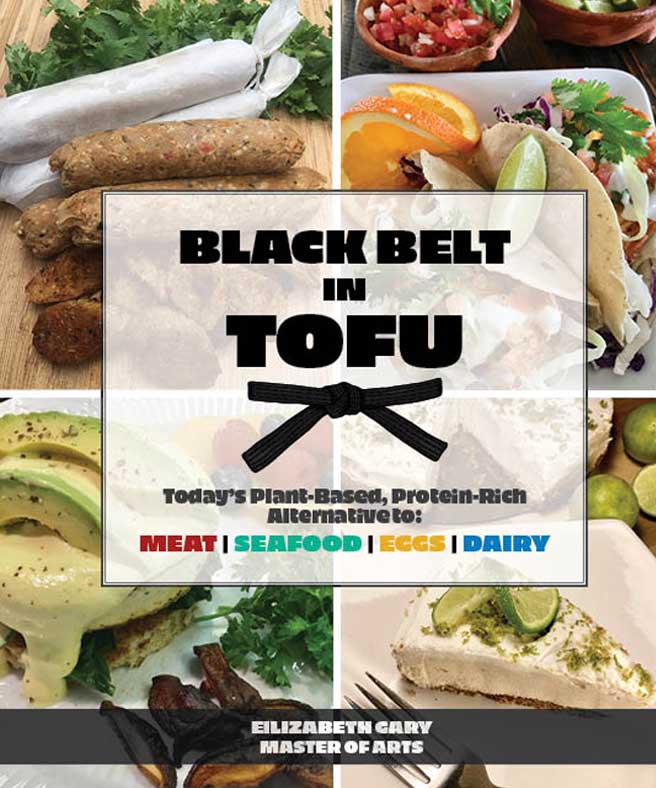 In the publishing pipeline…
 In the publishing pipeline…the book, the exam, the culinary competitions. Coming soon!
Backstage with Vegan Fashion Week. Small bites for plant-based appetites. 
Inspired by the annual Tijuana Veggie Fest, a culinary advdenture to Baja.
Information on a food and beverage manfuactureres, businesses, and non-profits that provide resources and support for foods education programs.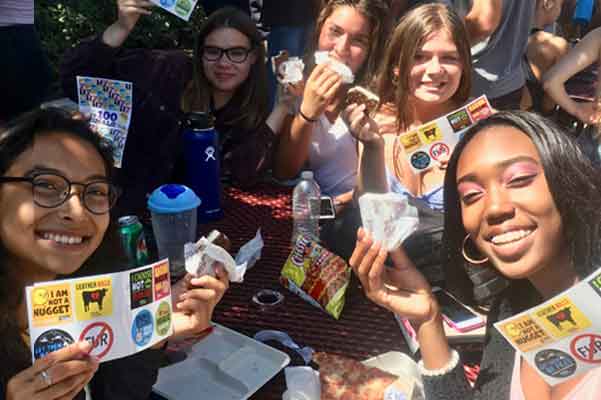 Foods education can be woven into any academic discipline at any grade level from pre-school to graduate school.  Engage students with the challene of developing new skills and knowledge they will appreciate for a lifetime. From student clubs to classroom projects, guest speakers, assemblies, and special outreach events. There may be grant-funding available at your local school to provide a plant-based foods education student enrichement program.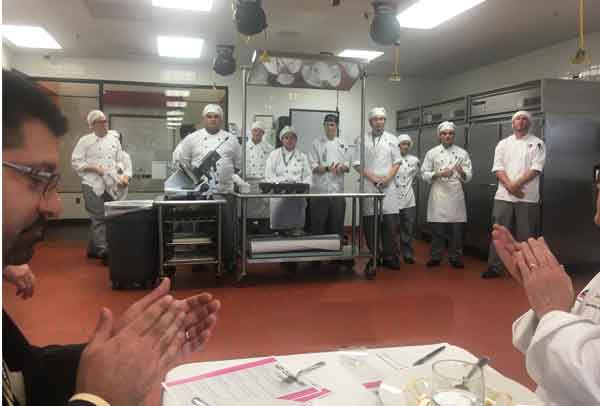 VCM provides marketing content, professional development programs, and  support for special events that empower both the food professional and the consumer to appreciate the incredible benefits assoicated with plant-based foods.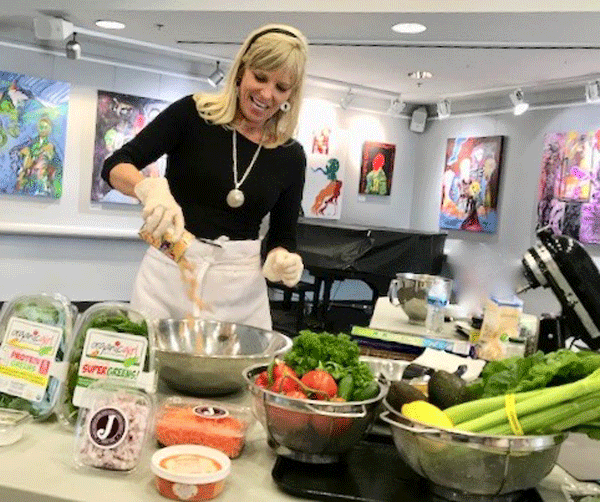 Learn how to get new plant-based foods education programs established in your community through public libraries, churches, community centers, employee wellness programs and more.