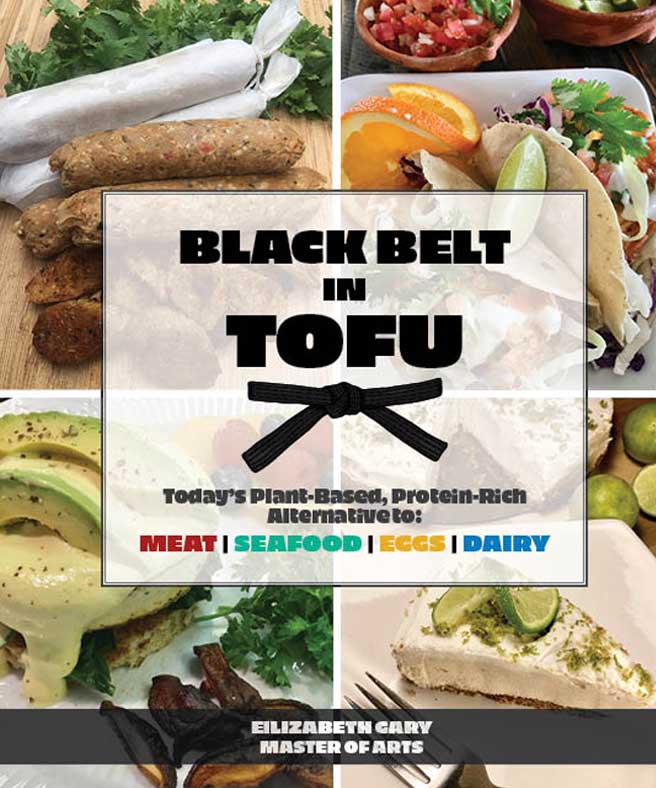 THE BOOK, EXAM, CULINARY GAMES & COMPETIONS
Coming Soon 
 In the publishing pipeline…the book, the exam, the culinary competitions. Coming soon!
Backstage with Vegan Fashion Week. Small bites for plant-based appetites. 
Inspired by the annual Tijuana Veggie Fest, a culinary advdenture to Baja.
Information on a food and beverage manfuactureres, businesses, and non-profits that provide resources and support for foods education programs.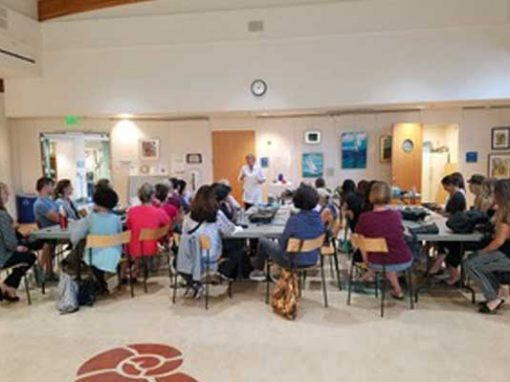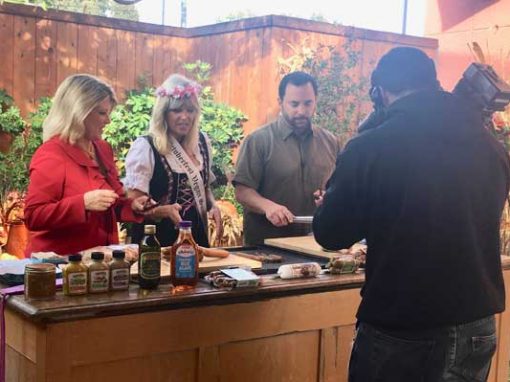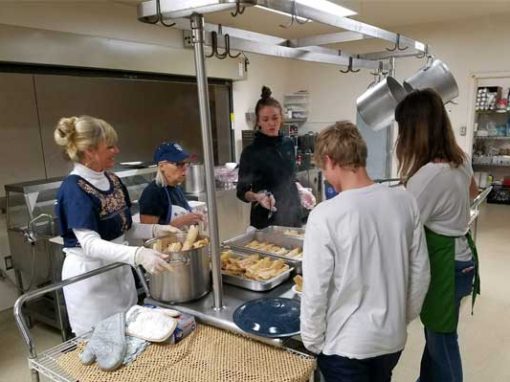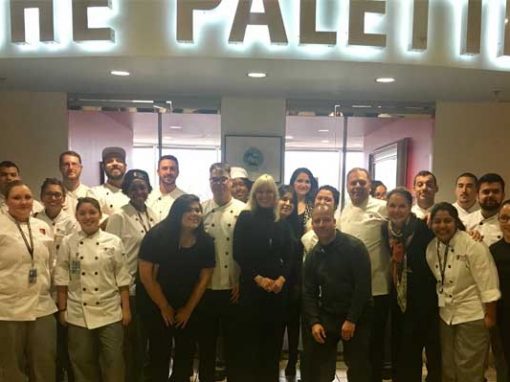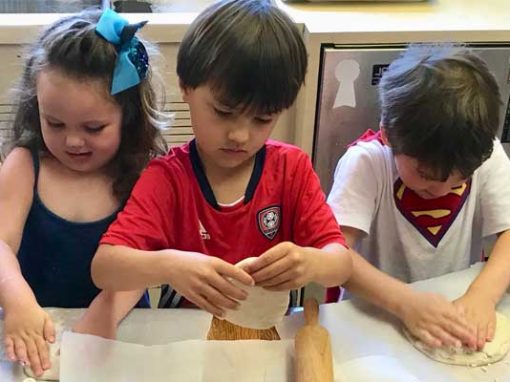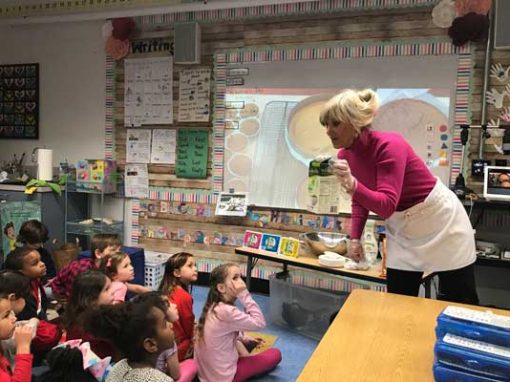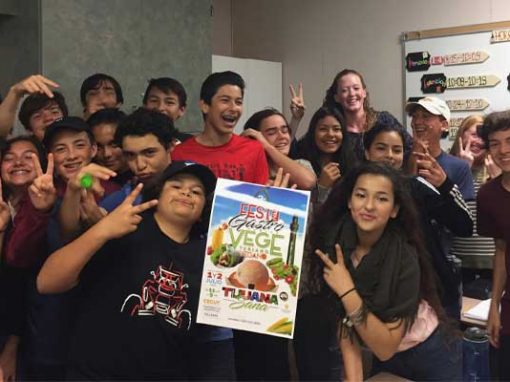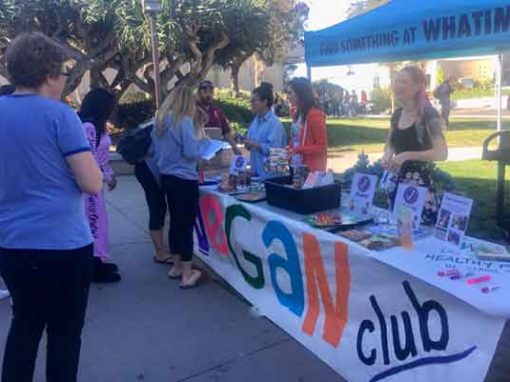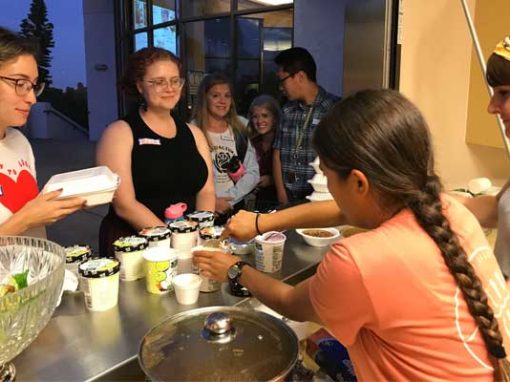 Welcome 
Vegan Culinary Memoirs ePublishing focuses on creating works that promote a healthy shift in consumer choices and celebrates the food, fashion, and fun in plant-based living.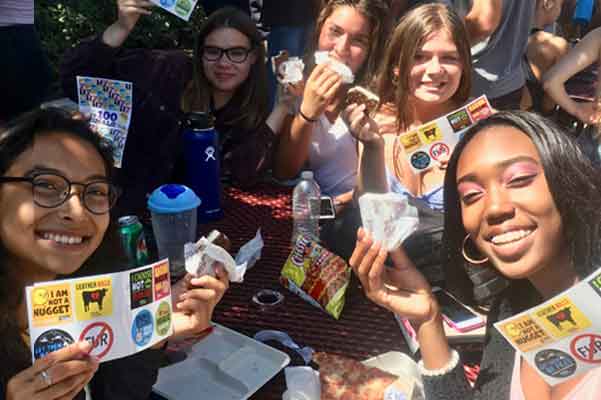 Foods education can be woven into any academic discipline at any grade level and help engage students in developing new skills and knowledge they'll appreciate for a lifetime. From classroom projects, guest speakers, assemblies, and special events to the production of school cookbooks, food news reporting, and supporting student clubs.  Help  students become informed consumers with plant-based foods education. Tap into grants, funding, and  opportunities that can bring plant-based foods education programs to your local schools.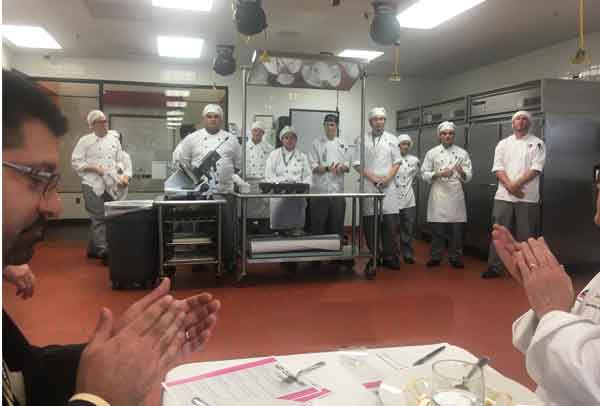 Now is the time to join in on the fastest growing segment of foodservice history. From product promotions to new curriculum in chef training programs,  VCM offers support for campaings that help increase access to plant-based foods.
Interested in food writing or finding your niche in the world of plant-based foods? Join us for a free "get connected" bi-weekly Vegan Writers Club meeting online where you'll find networking, professional support, and tips on publishing your work in partnership with  business consulting firm Vegan Mainstream.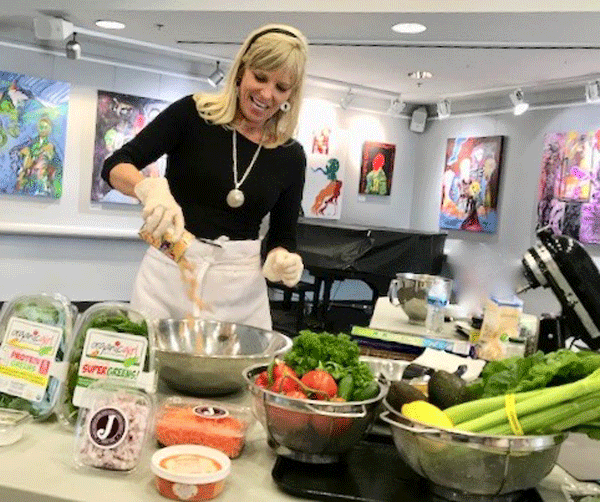 Discover funding oppportunties in your community that can be designated for  consumer education programs in plant-based foods. Learn how to get new programs funded for any age, in any community, and explore an infinite number of possiblities in reaching audiences from community and special interest groups.  Consumer education programs offer stake-holders rewarding returns on investment that benefit our health and the planet. Most consumer education programs can be funded locally, supported with sponsors, and offered free of charge to the local community.